External Links
Search the Archive
By month…
KONK REACTOR column
[Published in the KONK Life newspaper on March 14, 2013.]
Into the GREEN
A couple of months ago I recapped my previous year's contributions to KONK Life. Anyone who follows this column knows that its focus rambles all over the map, rarely ever on the same topic in consecutive columns. I've heard from some of you that you like it that way, and I too like and follow other columns of similar ilk. But I also feel the time has come for me to concentrate my focus — and that focus should target the GREEN spectrum.
As many of you know, a while back – at the time that I embraced the Green Party — I set up a Facebook page to share news and observations of GREEN issues, local, national and global. It has featured several of my green-related columns from here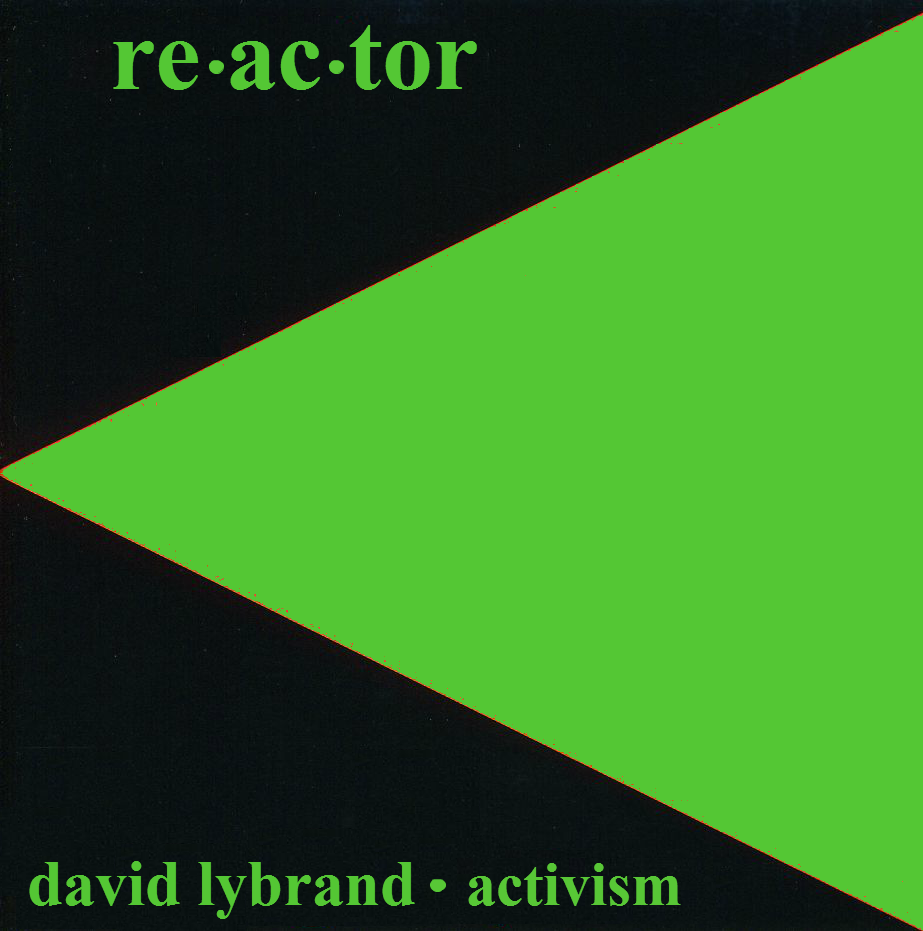 (most recently the one before this one) and lots and lots of news and views from all over. That Facebook page is the "GREEN Reactor" page (also easily accessible from outside Facebook via "GreenReactor.net"). I established the page as a place to segregate the GREEN stuff that I would have posted to my own Facebook wall (timeline) — so that people on my Friends list wouldn't have to deal with it if they weren't interested.
But for those who do see the importance of staying informed about GREEN issues (yep, I'm trying to shame the rest of you… *smile*) it just takes (more…)