External Links
Search the Archive
By month…
GREEN Reactor column
[Published in The Blue Paper newspaper on Dec. 20, 2013.]
The GREEN MILE-stones
As we reach the end of 2013, let's do the "milestones" thing: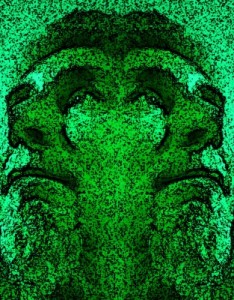 This is my 20th new GREEN Reactor column in The Blue Paper.
It's also my 70th newspaper column or article (most of which involve GREEN issues) published continuously over the last few years in papers here in Key West.
A few weeks ago marked a year of daily postings to my Facebook GREEN Reactor page.
In a few weeks it'll be a year since I stepped away from 5 years on the board of Last Stand.
In a few months I'll reach 5 years as a charter member of the City's Sustainability Advisory Board.
There are many who expend much more GREEN energy than I do (e.g., these people) but we all do what we can to work toward improving the planet and our quality of life. (more…)