External Links
Search the Archive
By month…
GREEN Reactor column
[Published in The Blue Paper newspaper on March 29, 2013.]
King of the Road
Listening to "citizen input" at the Key West Sustainability Advisory Board's workshop on bicycling this week, I was presented with the idea that Key West should be a town were automobiles take a back seat to the island's bicycles. Interesting concept.  It's not entirely new, since there are other bicycle-centric communities out there.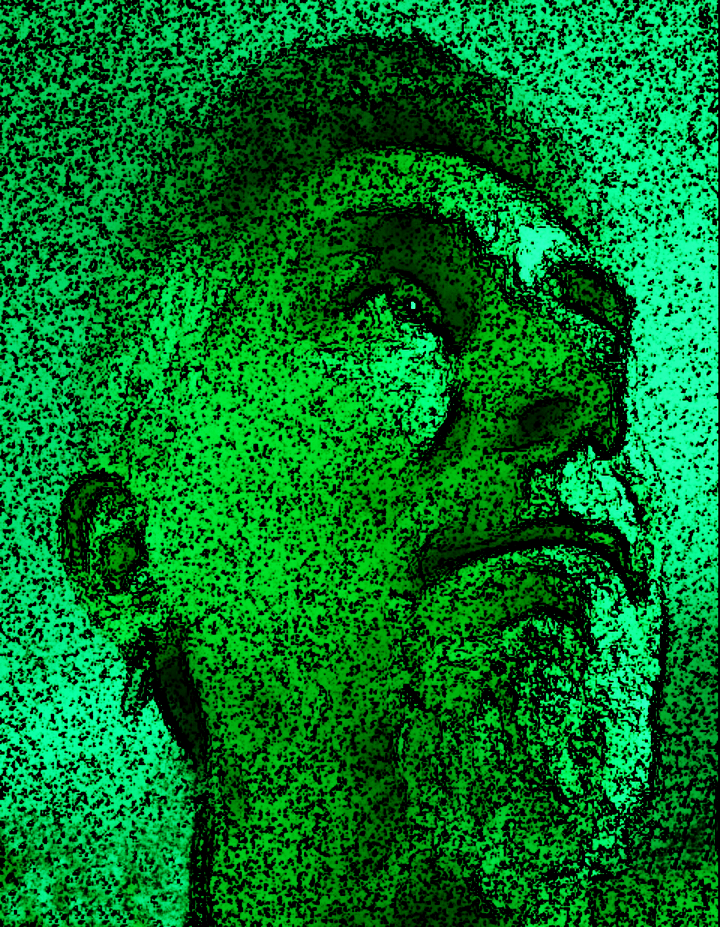 Some are also islands, most without road access from the mainland. Others are small subsets of larger towns.  Up to now, millions of Key West tourists each year (with cars being the most popular way to get here) have obscured this vision from me, but I believe it deserves a closer look.
Bicycling has always been my main transportation here (closely followed by walking, then occasional car-treks with the wife).  There are plenty of bicyclists more avid than I, but (more…)
KONK REACTOR column
[Published in the KONK Life newspaper on January 31, 2013.]
More Sides Now
Last summer I wrote a BOTH SIDES NOW column here with a "point / counterpoint" discussion of a number of local hot-button issues raised in the Voice and elsewhere.  Let's do it some more…
Roosevelt Project
Point:  I never see anybody working on Roosevelt Boulevard.  That project probably won't be finished until after I'm dead.  And why didn't they tell us how much trouble it was going to be?
Counterpoint:  Ain't armchair quarterbacking fun?  The TRUTH of the matter is that the project is ON SCHEDULE.  Just because YOU don't see them doing what YOU think they should be doing doesn't change that.  They're proceeding according to their plan – a plan that they very much DID make well known to anyone who bothered to listen. (more…)
Key West Reactor column
[Published in Key West The Newspaper on September 9, 2011.]
Key West Reactions?
My internet handle has been Reactor for almost 20 years. The roots of that handle come from: 1) my relentless work ethic; and 2) my strong social media reflex impulse.  The connection to an album by musical sage Neil Young (whom I venerate) also comes into play.  Around the time I became a full-time resident here I expanded it to Key West Reactor.  So if you see that on a blog comment or in a forum somewhere, it's almost certainly me. (Unless it's something that really pisses you off, in which case I may claim that it was hijacked….)
I bring all this up within my Blue Paper introduction, because in my head I'm calling this column "Key West Reactions".  I have every intention of keeping this column as local as possible. Though I routinely express solid political opinions, I'll try to leave them at the door.  I want to talk local issues and tell local stories, of interest to those of any political stripe. (more…)