External Links
Search the Archive
By month…
KONK REACTOR column
[Published in the KONK Life newspaper on January 17, 2013.]
Dept of Environmental Rejection
In the 1970s, riding the wave of environmental enlightenment as the nation woke up to the escalating damage from rampant development and profiteering, Florida established its Department of Environmental Regulation (FDER) — formed from various other agencies, including the Department of Air and Water Pollution Control (established by Florida's FIRST Republican governor) and the Bureau of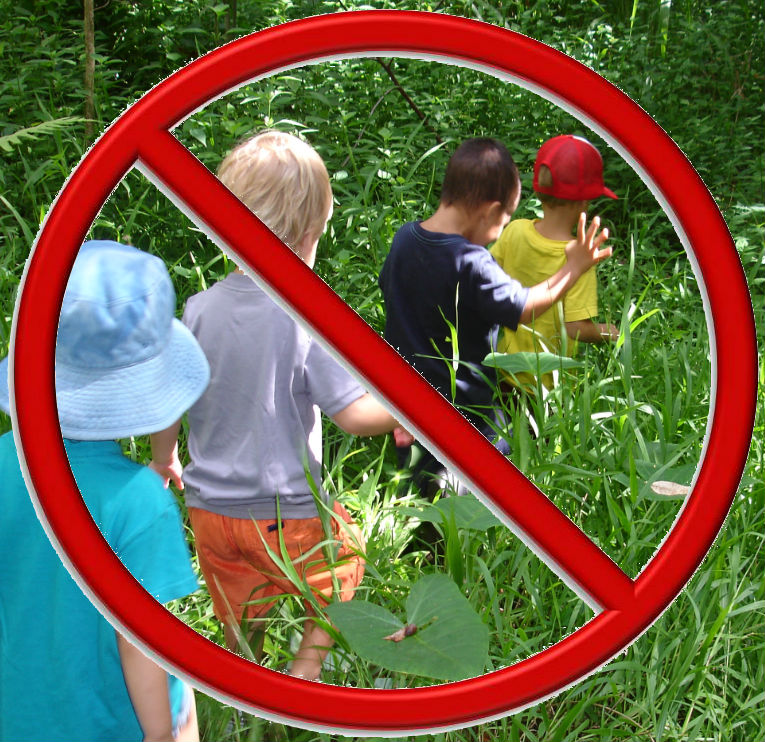 Sanitary Engineering. By the 1990s it included oversight of Florida's water management districts, and was retitled Department of Environmental Protection.  Our DEP was one of the largest such protection agencies in the nation, and took its responsibilities toward our quality of life and our very future quite seriously.
Even under Florida's next Republican governor, Jeb Bush, the DEP diligently maintained its role as the protector of our state's precious resources, including those so key to attracting tourist dollars.  The DEP had been instrumental in arresting rampant development of the Florida Keys, and discouraging decline of our pristine waters and ecosystems.   But then along came the Great Recession, and with it those who took advantage of the downturn to advance the principals of regression. (Can you say "Tea Party"?)
With a tragic lapse of attention in the middle of the recession, the progressive voters who'd elected Obama in 2008 failed to turn out for the 2010 vote. This allowed wealthy Tea Party-friendly quasi-criminal ousted CEO Rick Scott to spend $70 million of his own money and squeak by progressive, principled Alex Sink in the Governor's race.  And the decimation of Florida's social progress began.
The first big change was to quash the Department of Community Affairs.  For years DCA had kept an eye on the state's "areas of critical concern" (like the Keys) to be sure that development didn't get out of control.  DCA's role was quickly inverted by merging it into the new "Department of Economic Opportunity".  To make their point, DEO started pushing more development-rights into the Keys than we'd even asked for.  In another case they overrode local density management on a development being sold by the Navy for redevelopment.  Kowtowing to big biz – with the excuse "we need it because times are hard" – continues to escalate.
But at least DEP was still there to raise red flags when the environmental impacts were obvious.  However this defense didn't last long.  Governor Scott named Herschel Vinyard – an executive from the shipyard industry – to head DEP.  In the Tea Party-friendly style running rampant in Republican-controlled states, Vinyard brought in a team known more for AVIODING environmental regulations than in supporting them.  And before you knew it, over 50 hard working environmentally conscious DEP staffers were given their walking papers.  Other staffers got the message: don't rock the boat or you'll be on the street.
Example:  the biggest Key West "water sports" company was already under fire for setting up an intrusive floating tourist platform in the Marine Sanctuary with noisy jet skis, "climbing walls" and other eco-unfriendly activities.  They wanted to make a few extra bucks by permanently anchoring those platforms (to avoid floating them back to shore each day).  Such a request would have been laughed away by the DEP just a couple of years ago, but the new Department of Environmental Rejection not only granted their wish, but they did it by rewriting rules to avoid being cited for ignoring them. Indeed when Last Stand appealed the ruling, the judge made this point.  Chalk one up for the bad guys.
We're half way through Scott's four year term of raping and pillaging the protections we spent years carefully crafting to keep Florida from turning into a cesspool of smog, high-rises and bad water.  It's clear that he'll turn the whole henhouse over to the foxes if we let him.  Fight back now, and especially in 2014!
No Comments